Adventurous High Mountains Elopement in Dolomites | Italy
To exchange vows in the most intimate possible way, having for witnesses only mountains, sky and birds, to exchange rings and cry on the top of the mountain is nowadays called wedding elopement. There are always more and more adventurous souls which decide to commit themselves in this symbolic way and also among my clients every year I get more photography inquires asking me to photograph this kind of small and unconventional wedding rite in wilderness. In most cases I serve them also as guide and location researcher.
This Estonian couple not only decided to get married in the Italian Dolomites on the pick of the mountain, but also they were brave enough to be photographed during intimate indoor home session. I hope that from now more couples will decide on it by seeing thrilling and emotional results of our team work.
Videographer: Mirco & Anisa
Venue: naturApart
Flowers: Florale Werkstatt
Muah: Anna Kalytyak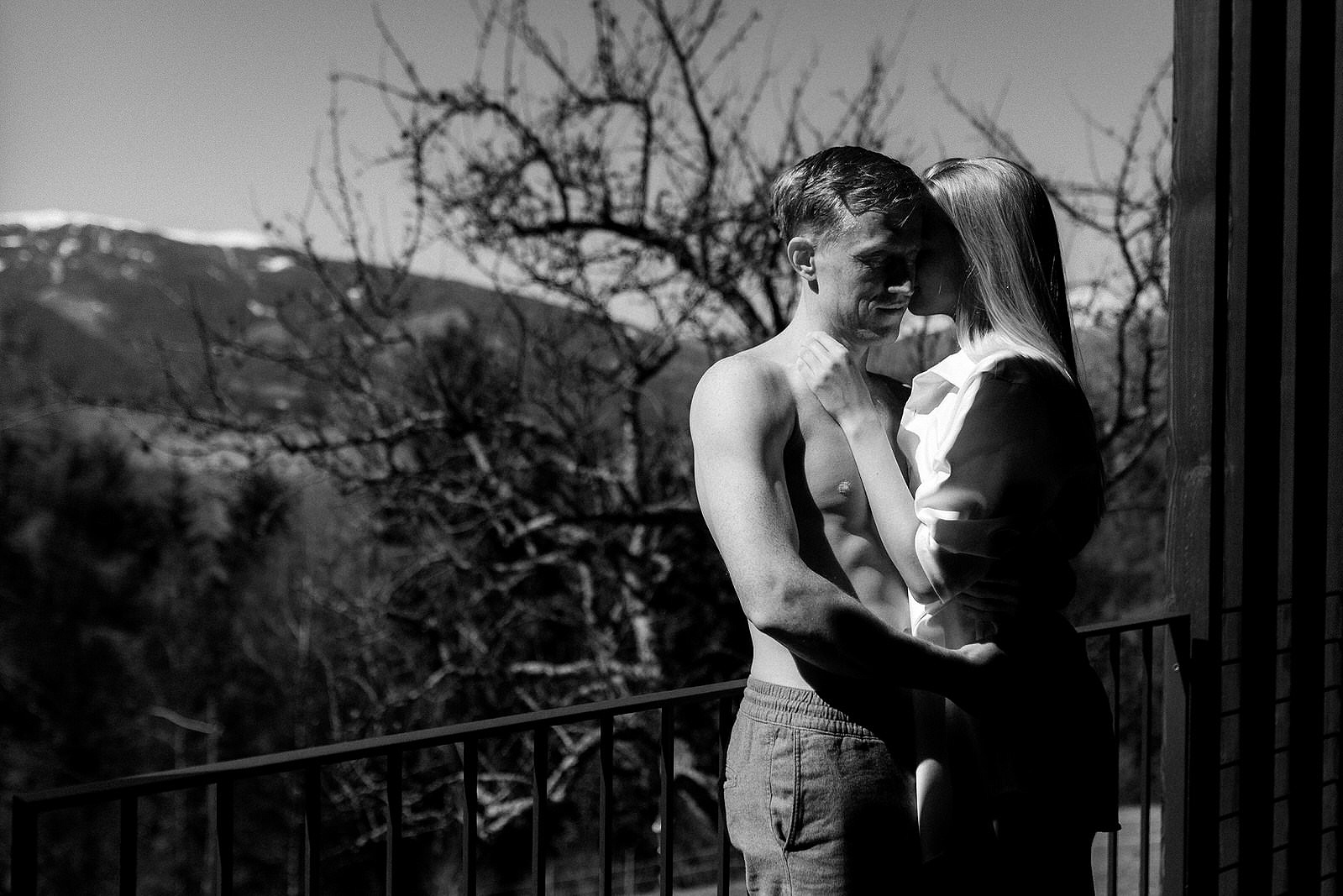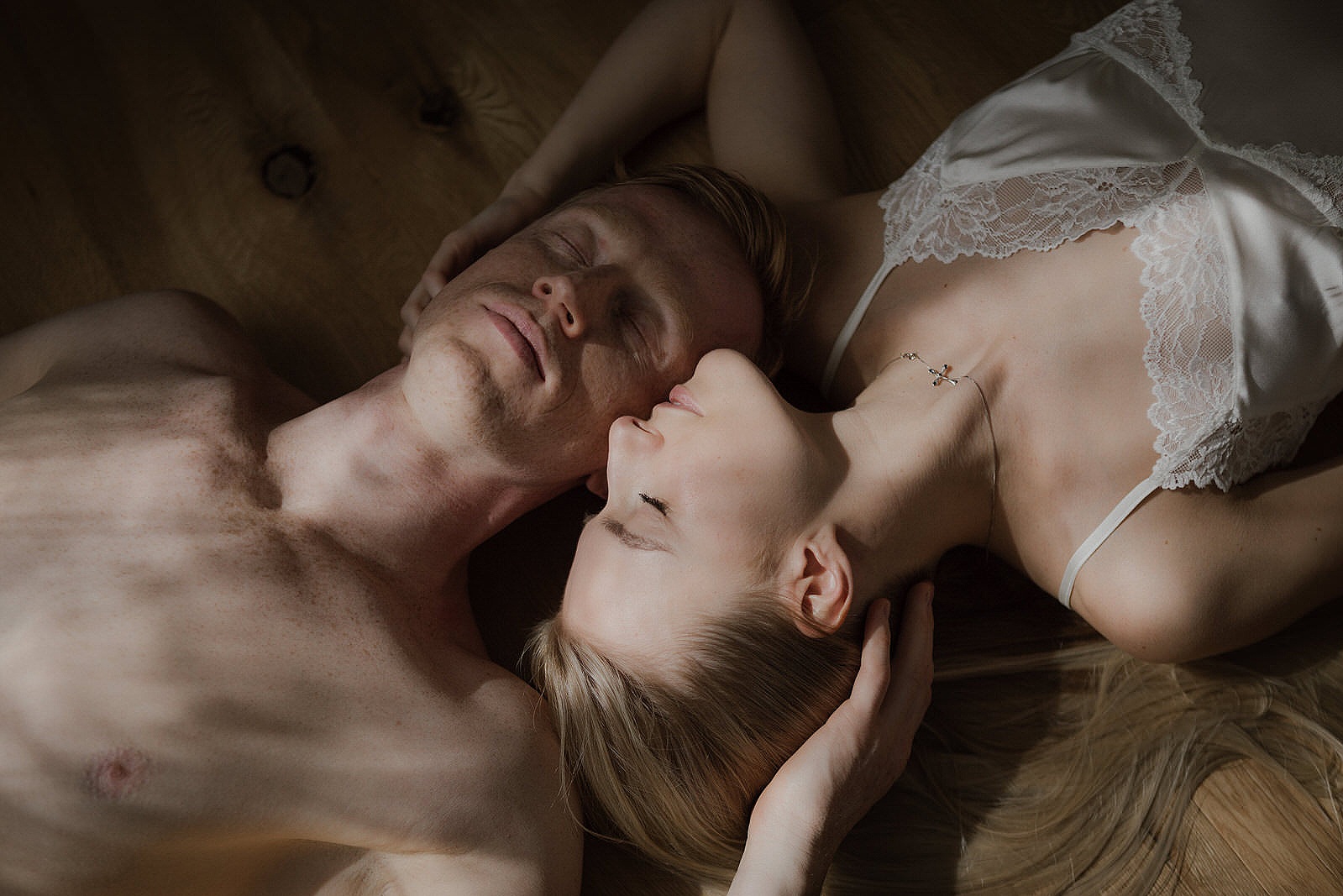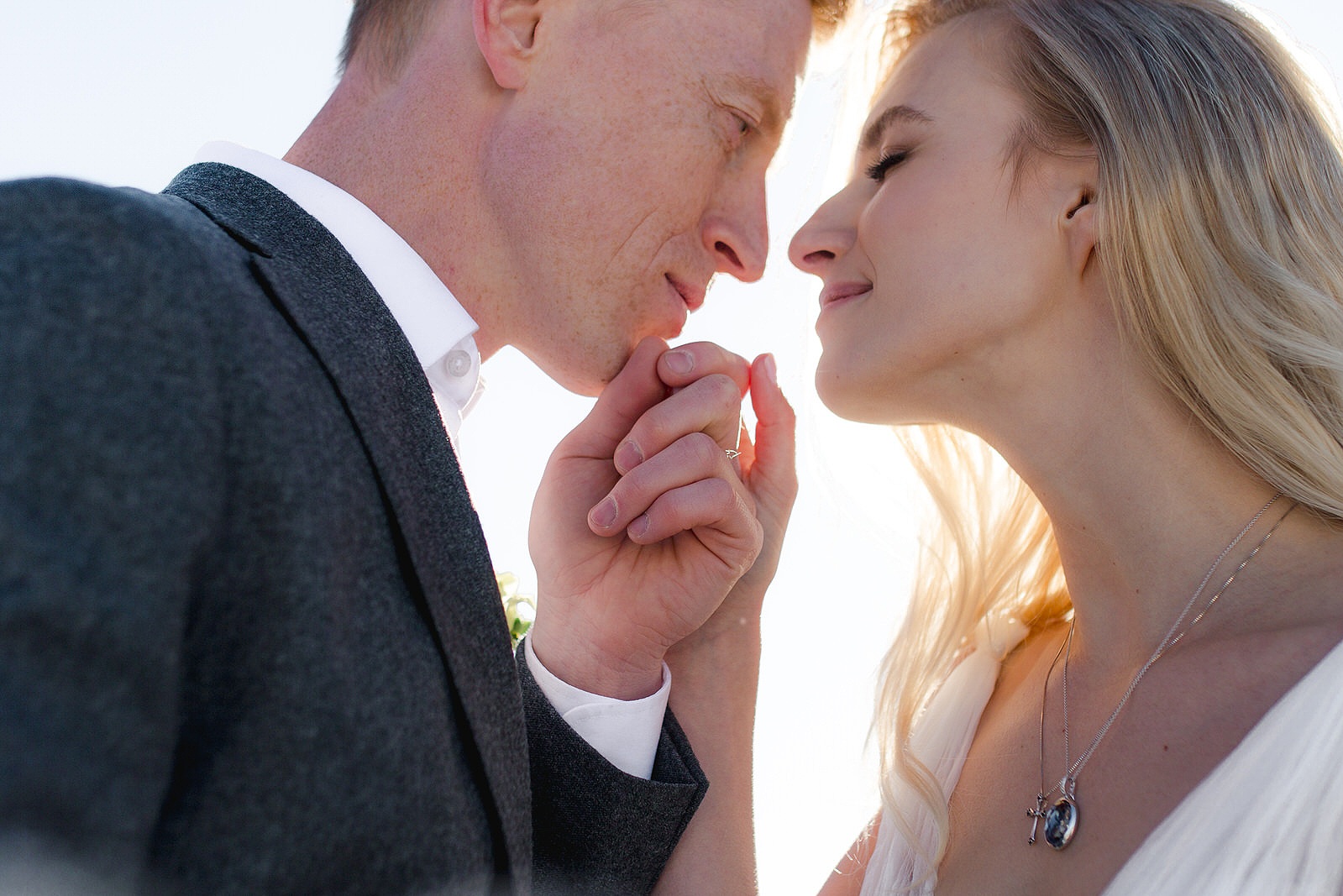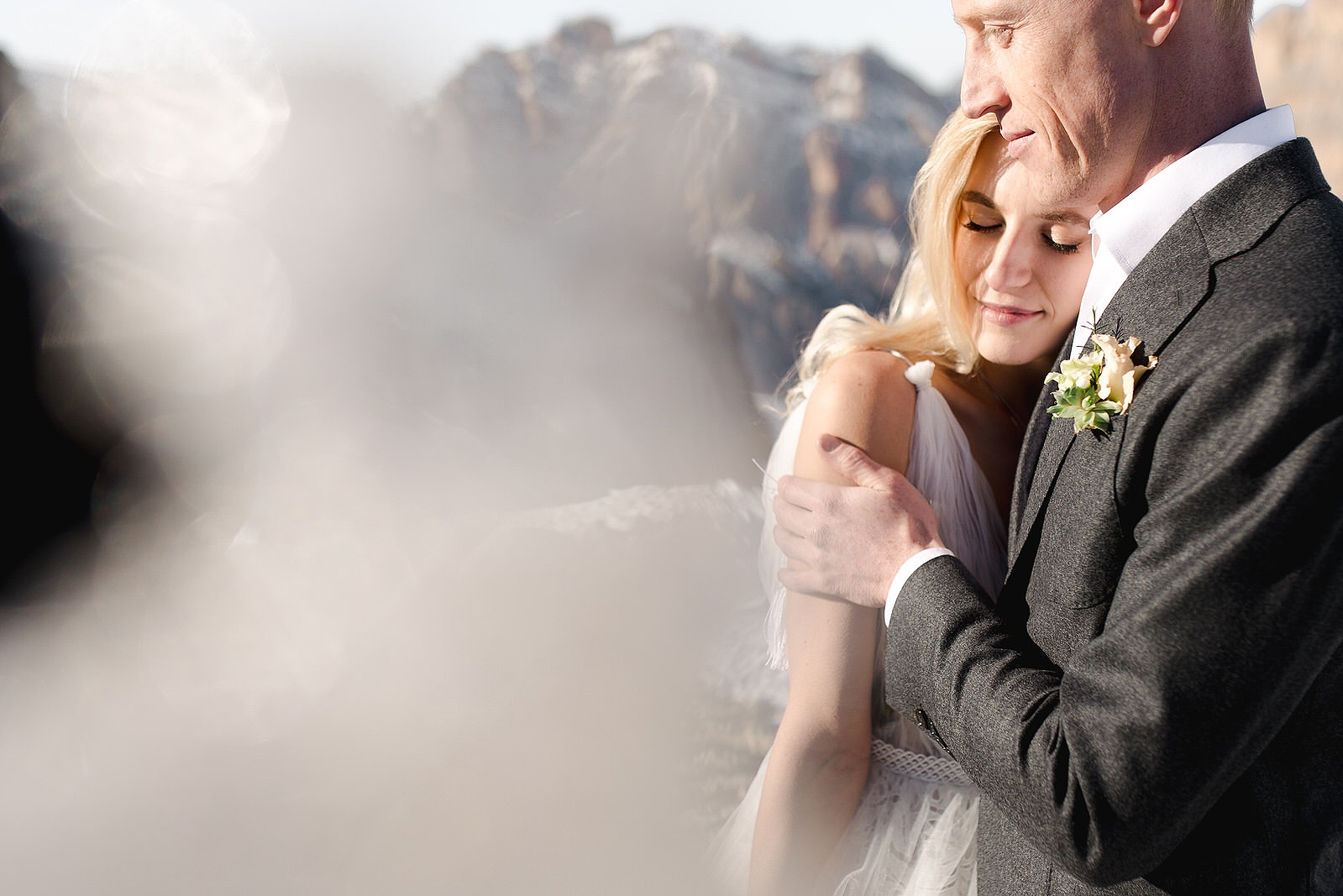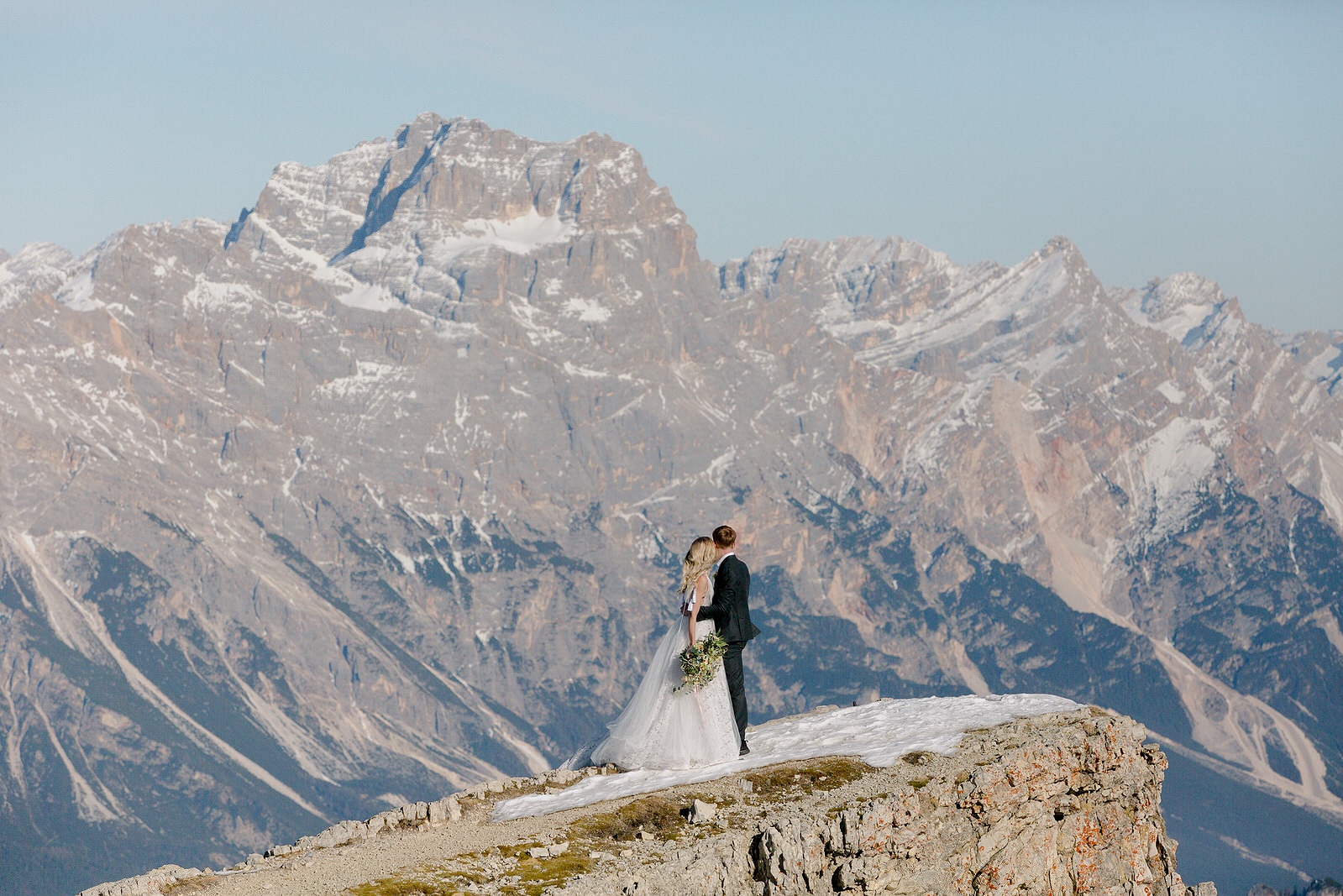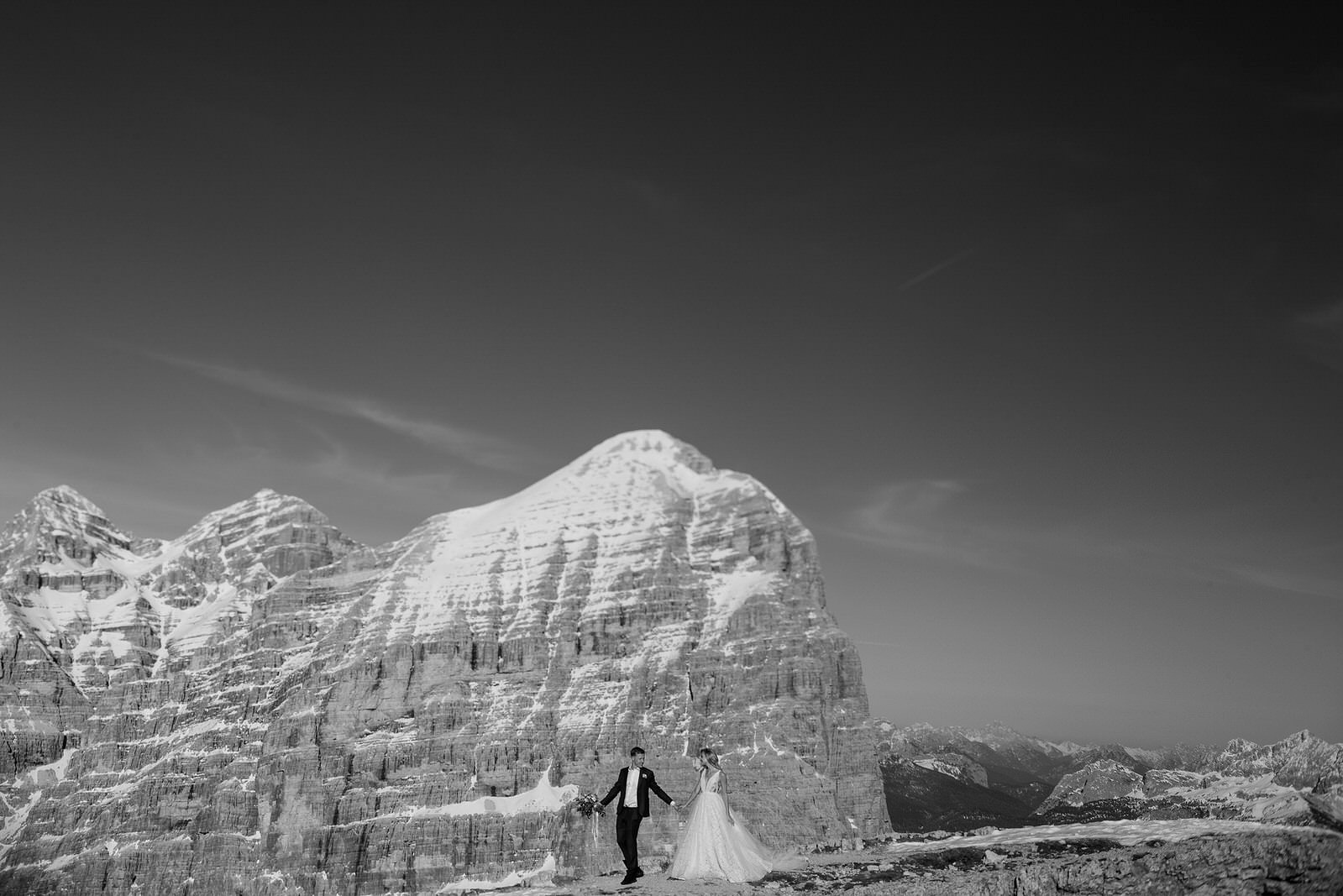 Boho Wedding, Adventurous Wedding, Civil Wedding, Destination Wedding, Dolomites, Elopement, Intimate Wedding, Italy, Italy Wedding, Mountains Photoshoot, Mountains Shoot, Mountains Venue, Outdoor Wedding, Outdoor wedding, Real Wedding, Symbolic Wedding, Wedding Escape
Magdalena Głowacka
dolomites, dolomitsweddingphotographer, Dolomites, Dolomiti, dolomiteswedding, dolomitesweddingphotographer, dolomitesshooting, dolomitesphotographer, dolomity, dolomiteshoot, dolomiti, mountains, alps, alpi, Alps, italianalps, italianphotographer, switzerland, switzerlandphotographer, weddinginswitzerland, swiss, europephotographer, europe, europewedding, elope, elopement, lago, lagodibraies, Lagodibraiesphotographer, Lagodibraies, lagodibraiesphotographer, lagodibraiesprewedding, lagodibraiesweddingphotographer, lagodibraieselopement, trecime, trekking, high, montania, montagna, gory, gorach, dolomitach, para, intimatewedding, intimate, intymna, indoor, outdoor wedding, outdoor, real, realcouple, wedding, weddingshoot, weddingdestination, weddingphotographer, weddingphotography, bohowedding, escape, lovers, love story, love, photos, photography, photo, photographer, italian, italia, italy, northitaly, wlochy, slub, slubwewloszech, weddingplanner, bouquet, pick, onthepick, location, venue, cows, animals, rural, sesja, session, sessione, snow, weddingdress, rings, ring, sky, blue, brown, naked, nude, gif, adventurous, adventure
9 Comments